30 years of History
The Classic is an industry icon machine that has evolved based on barista feedback over the past 30 years. Within the Linea Family, the Classic is the choice for barista-friendly design with a high degree of consistency and reliability in all settings.
The new features provide baristas an easier coffee making experience, while also increasing the reliability of a machine which has already set the standard in the industry. The Classic helped to forge the world of specialty coffee and has now been future proofed to deliver unparalleled performance, durability, and great coffee.
Introducing the Linea Classic S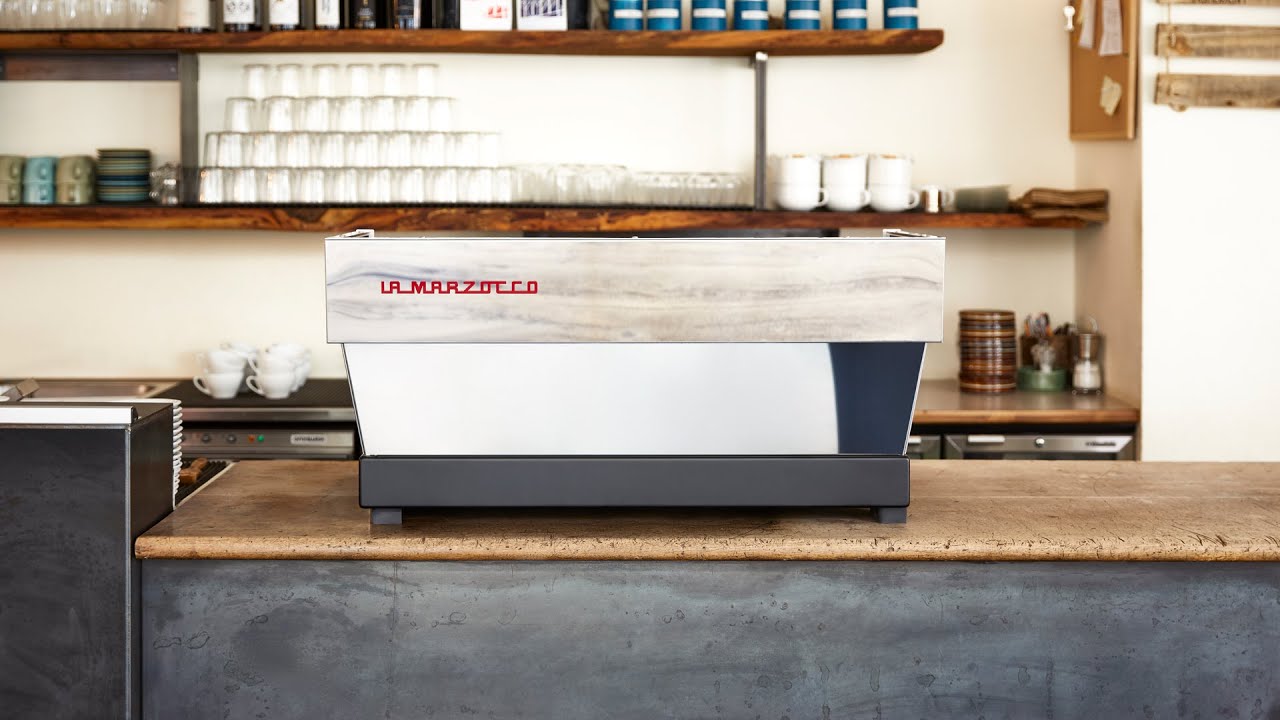 Features
pro-app compatible
The pro–app offers the barista a range of controls over the machine, while also allowing for future improvements to be added to the machine without new hardware being needed.
contemporary electronics
The electronics have been updated for increased longevity and simplicity. Limited lifespan electromechanical controls have been replaced by solid state electronics.
shot timer
A shot timer is now standard on the Linea Classic S. At a glance, the barista can confidently make the adjustments needed to ensure that every espresso is perfect and precise.
four programmable functions
Featuring a three button interface, the Linea Classic S can program four volumetric functions per group. Different functions can be accessed by a short or a long press of each button. 
½ turn steam valve
The steam valve now fully opens in a half turn, requiring less movement for the barista to steam milk.
Click here to download the product brochure